Dezo's Garage Version 3 – Circa January 2018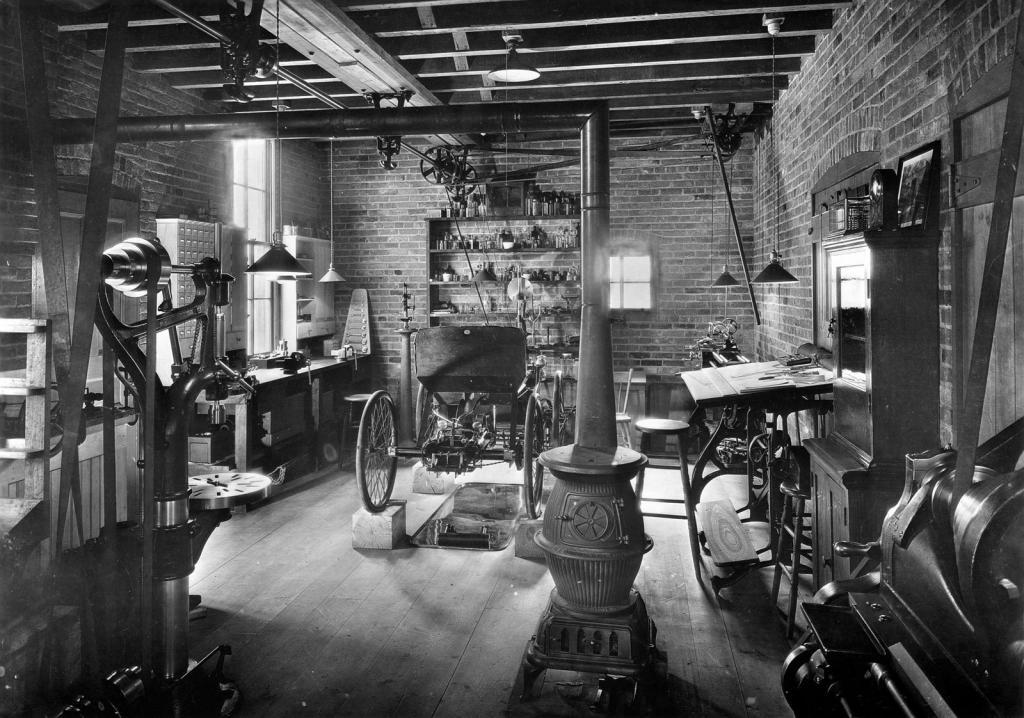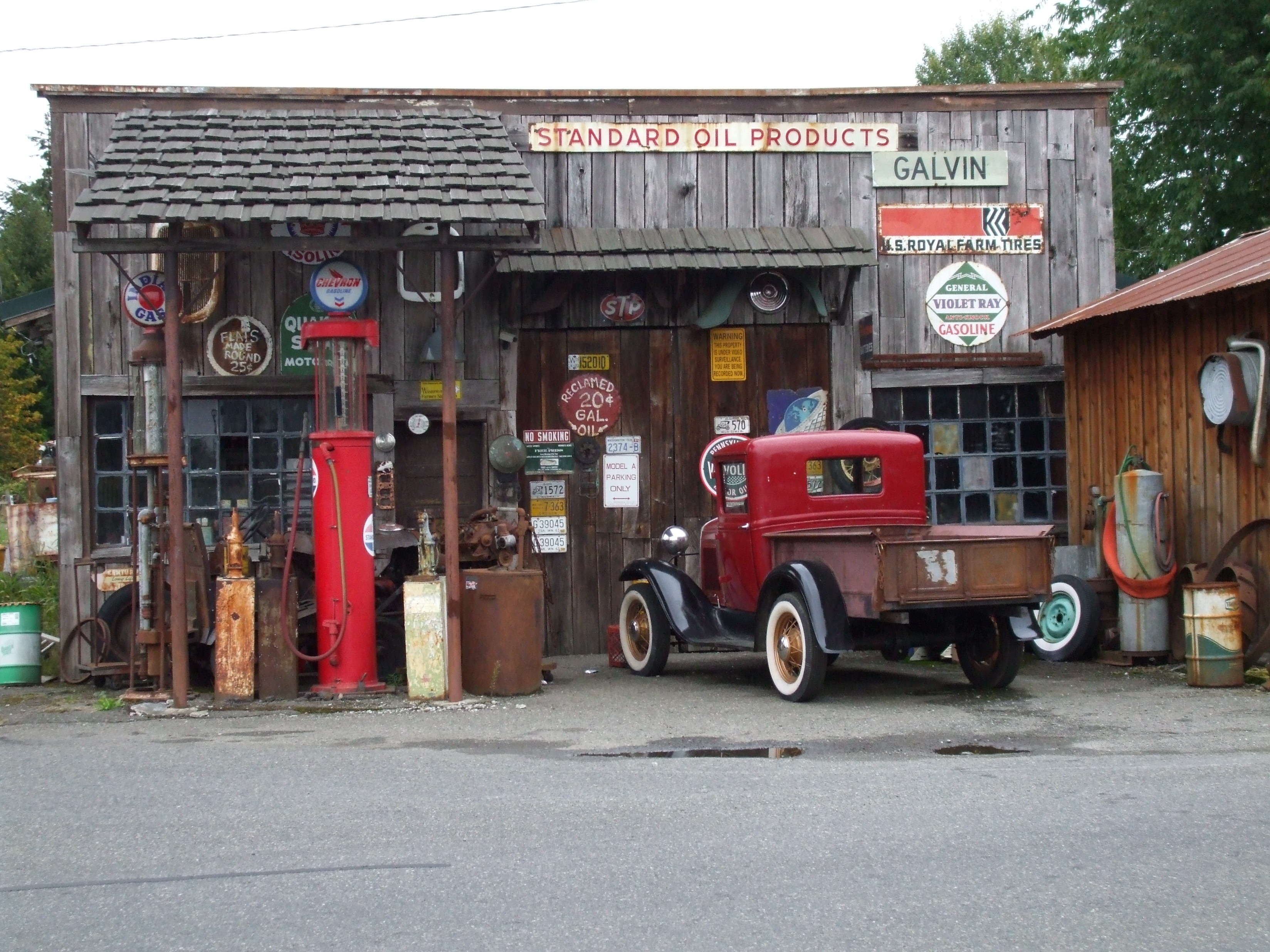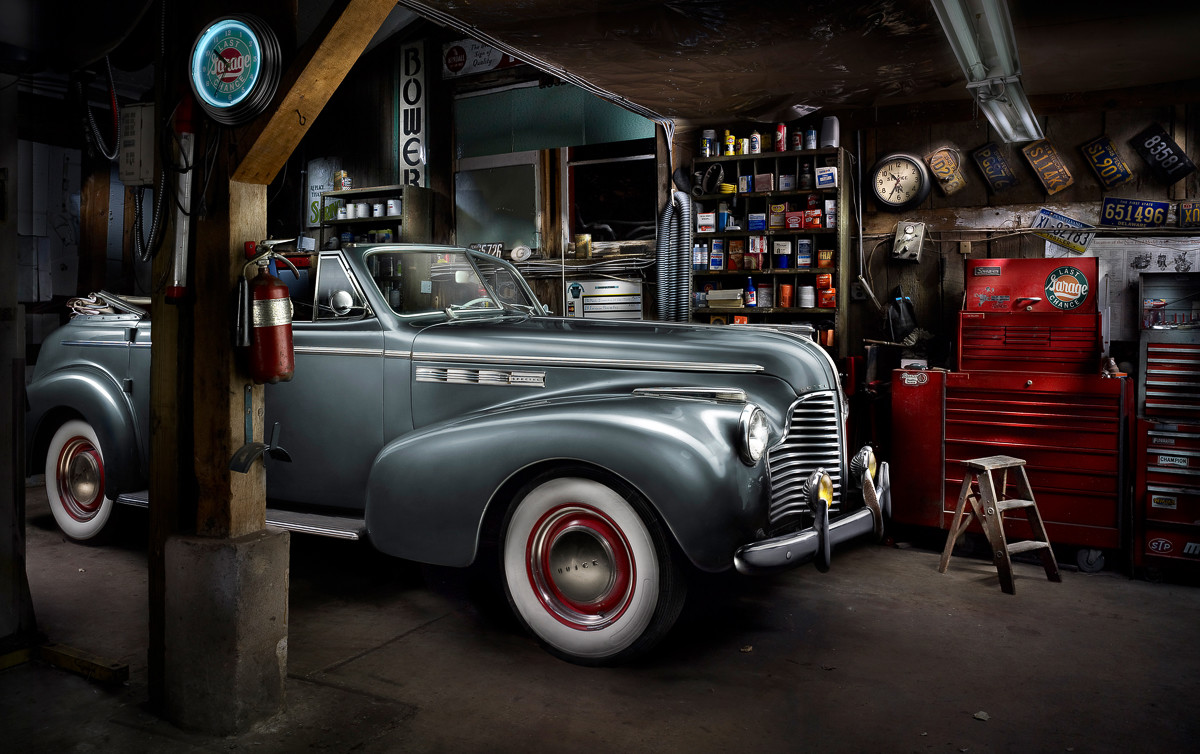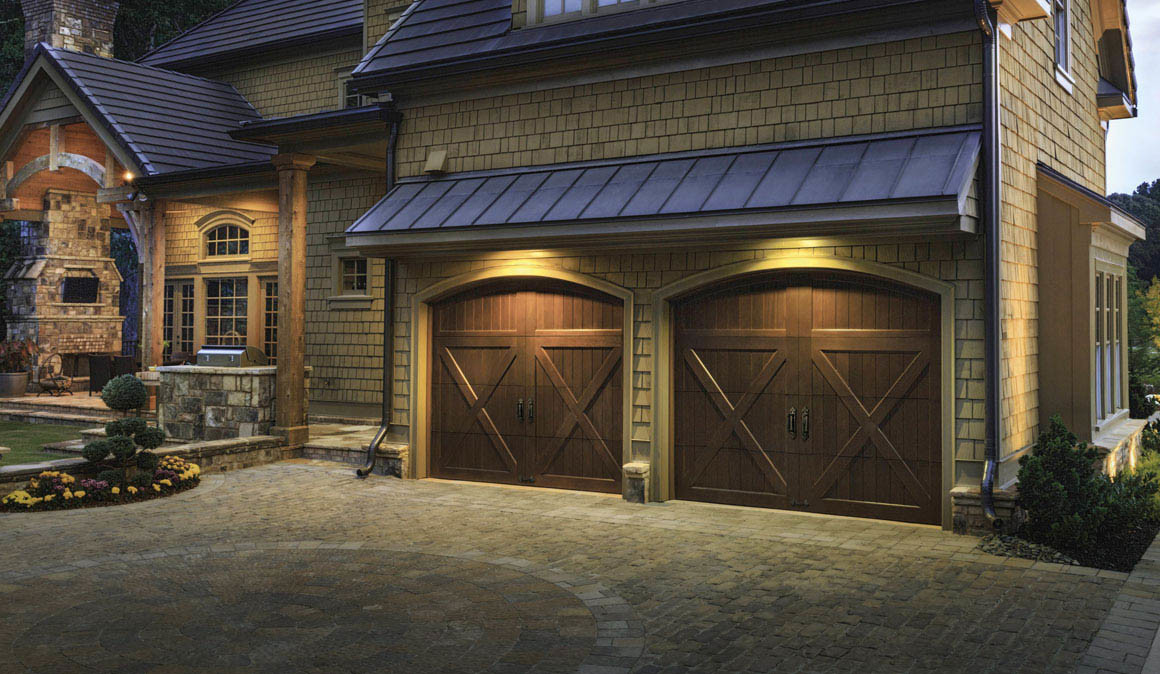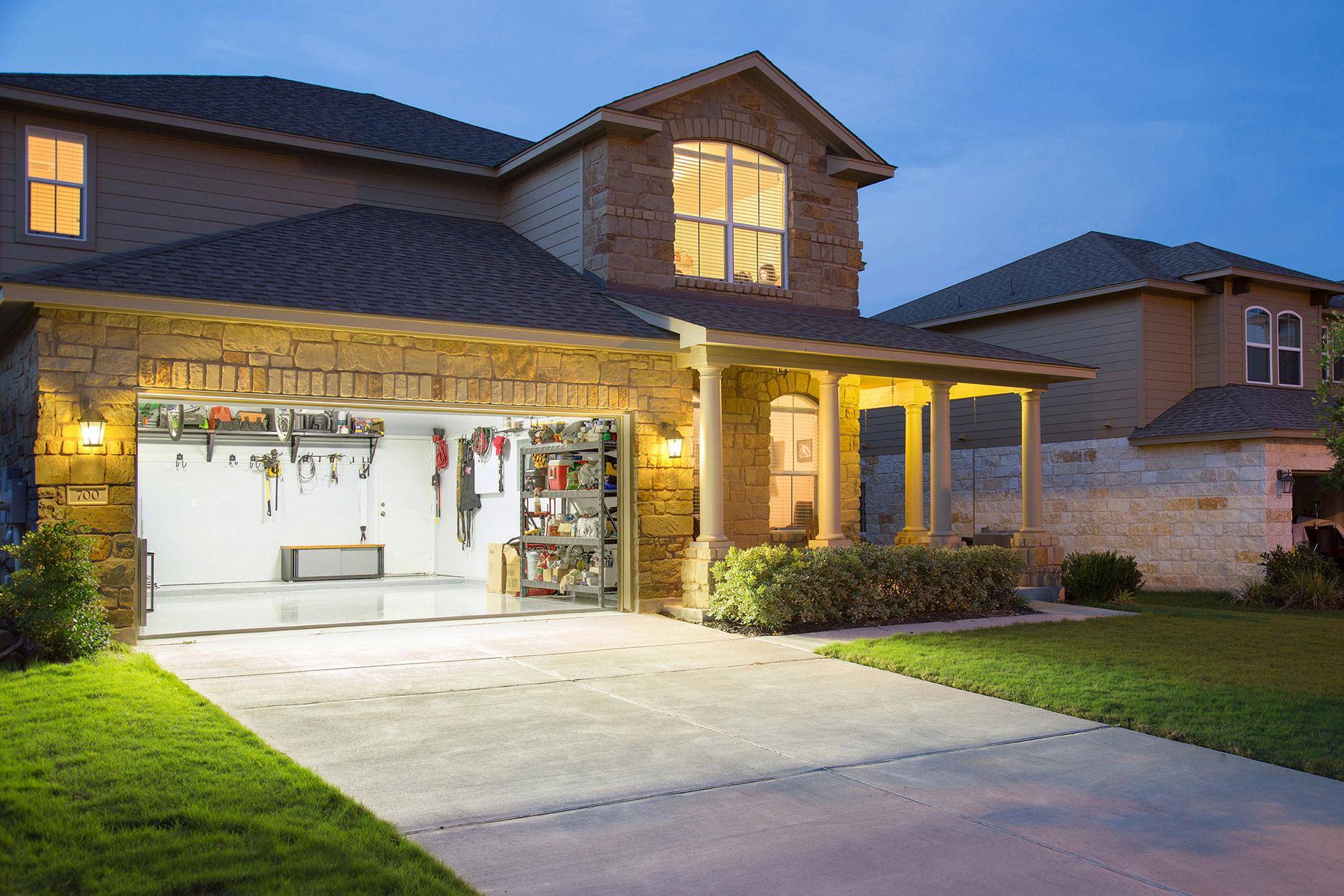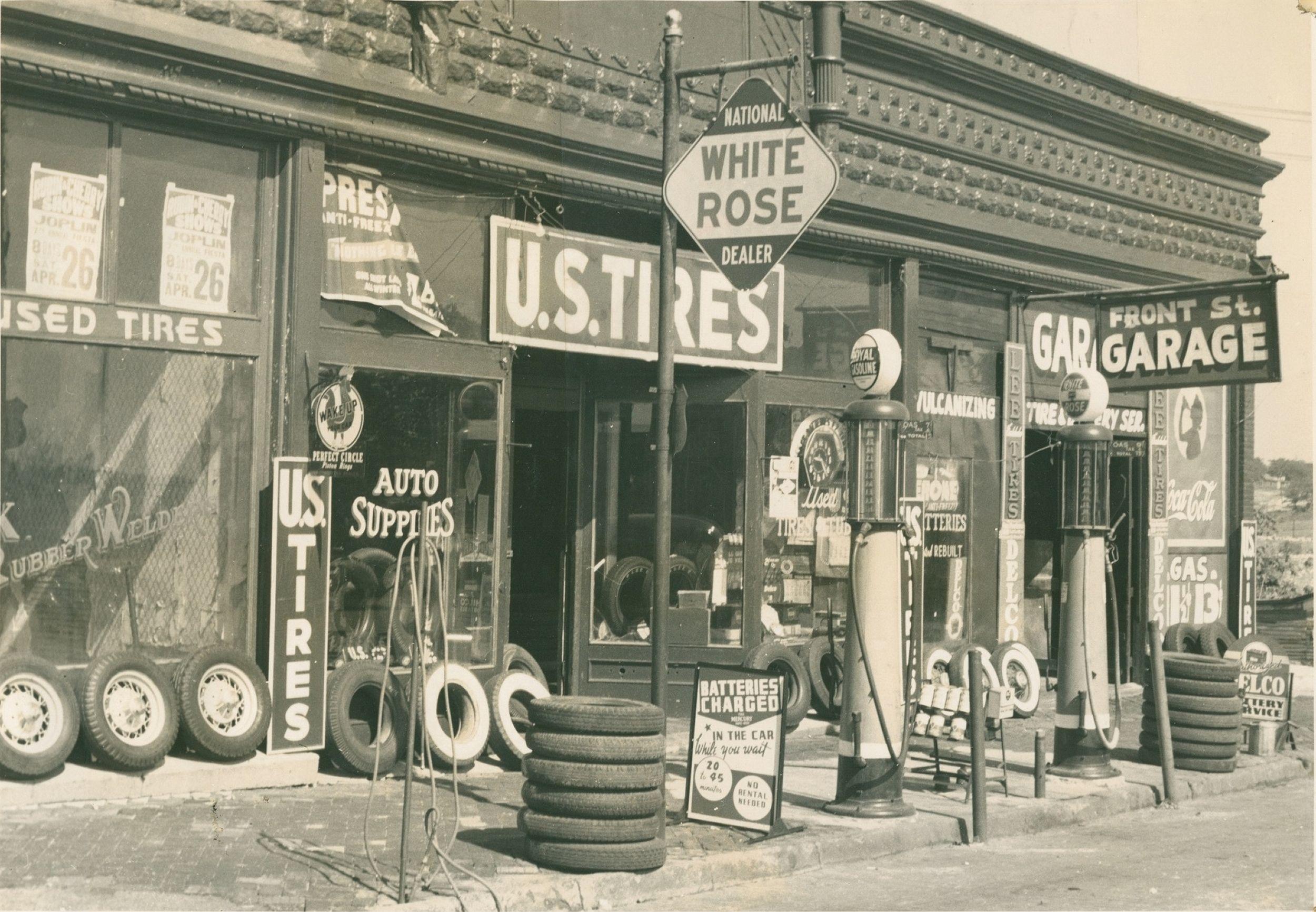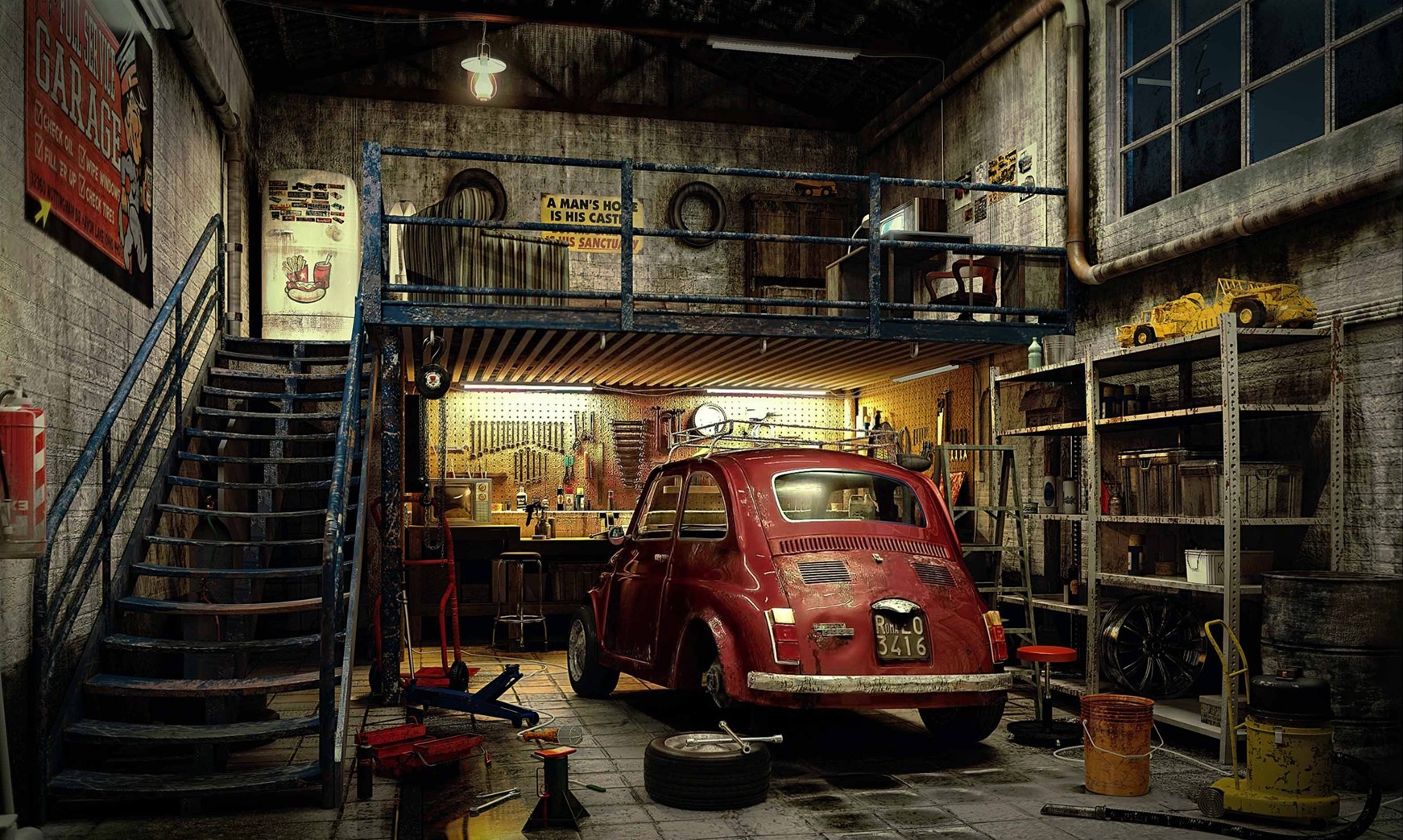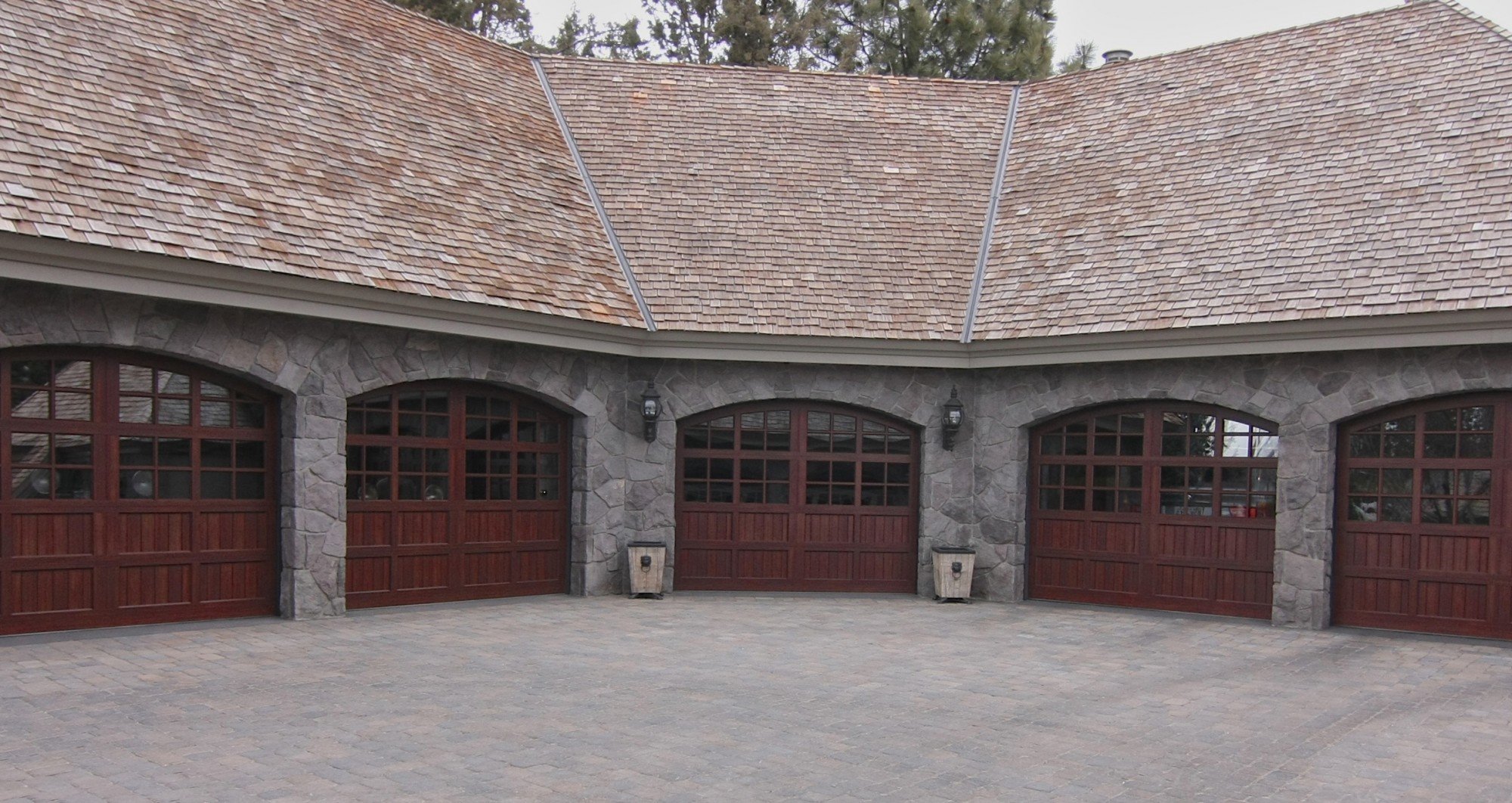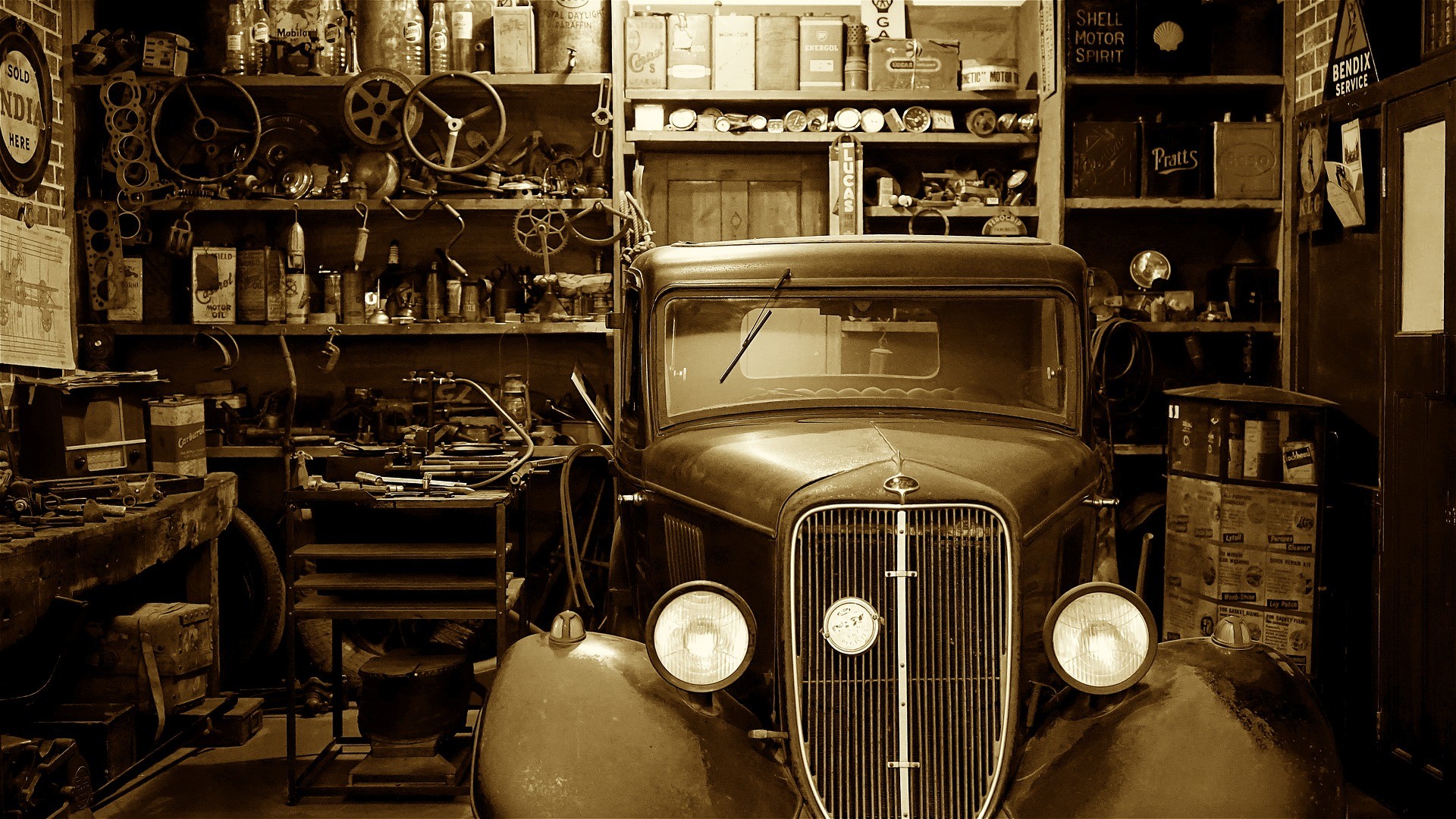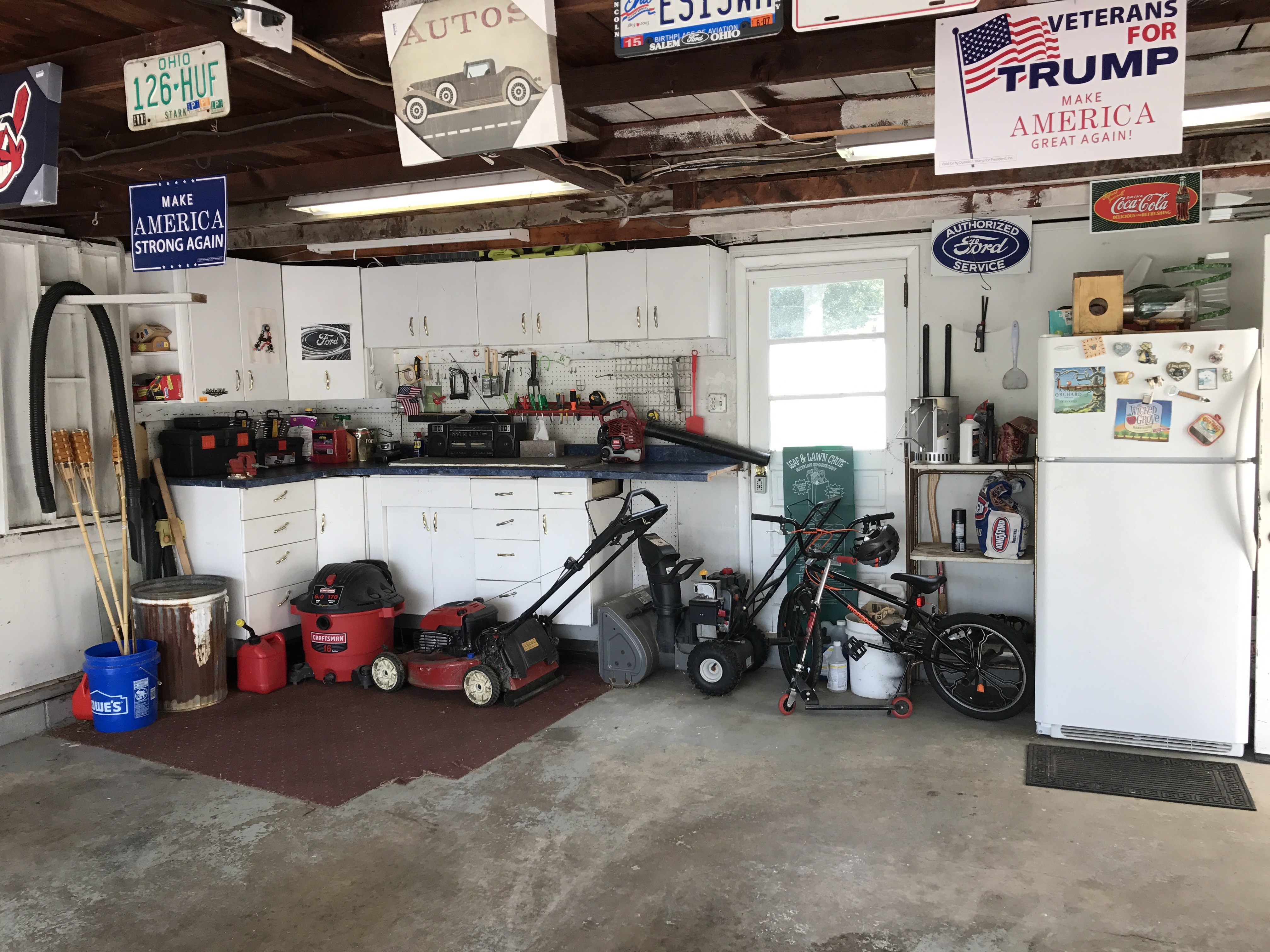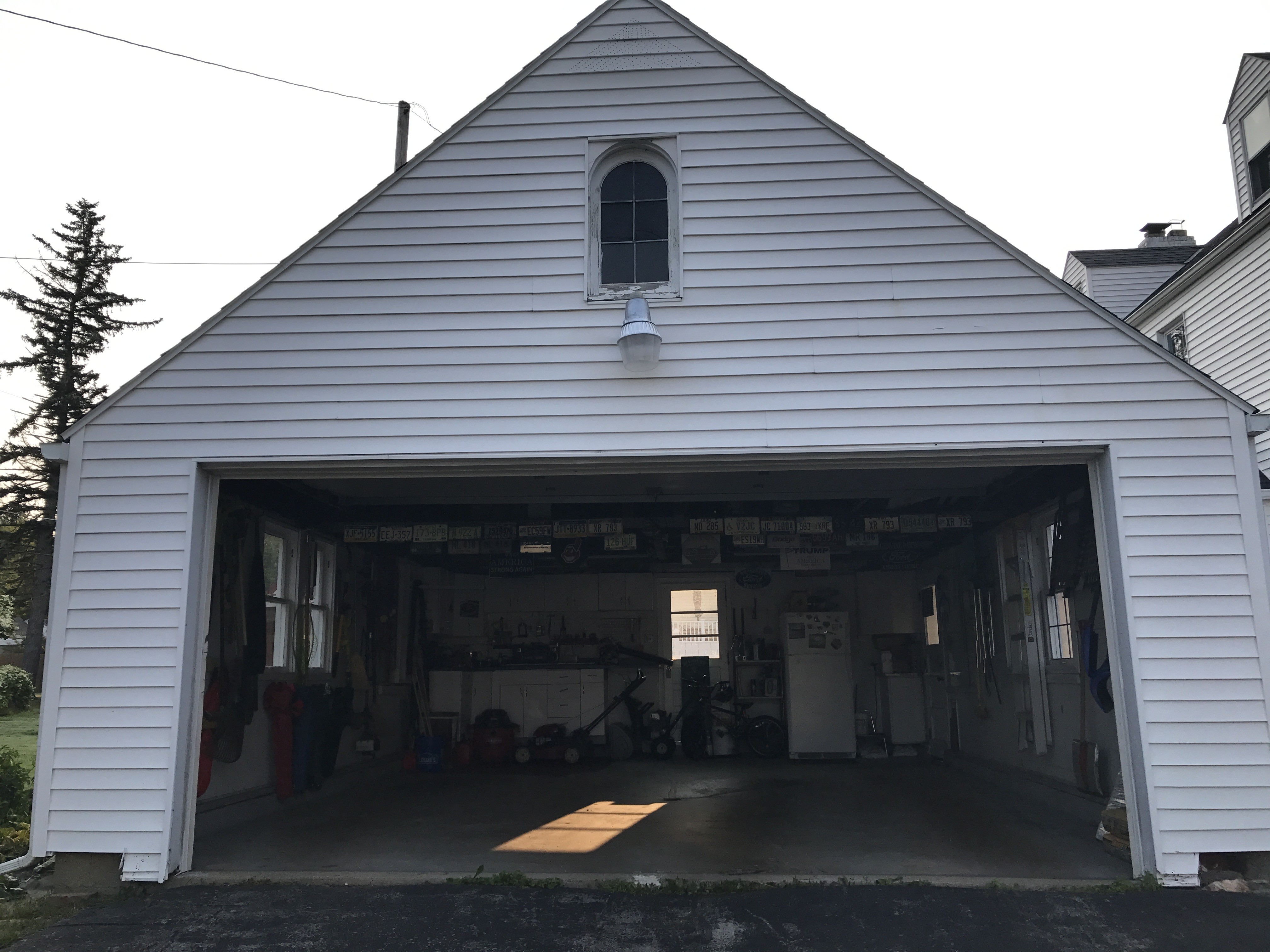 Welcome to Dezo's Garage.  The new site for car brochures.  If you are looking for classic cars, new cars, old cars, concept cars you will find many of them here.  Dezo's Garage automobile and truck brochures range from model years 1903 to present.  All brochures have been put into PDF format for convenient downloading.  Dezo's Garage has a wide variety of American and Foreign manufactures brochures online with more being added frequently.  Take a look around and enjoy!
HUNDREDS OF BROCHURES
The collection goes back to 1904.  More brochures being added regularly.
ALL MAKES & MODELS
Find the brochure you need for your classic car.
GET IN TOUCH
Questions / Comments
Email: garage@xr793.com
SUBMIT ONE
Feel free to make the collection larger.  Submit a brochure at garage@xr793.com.  10's, 20's, 30's, 90's and 2000's are the most needed.